OUR WORKSHOPS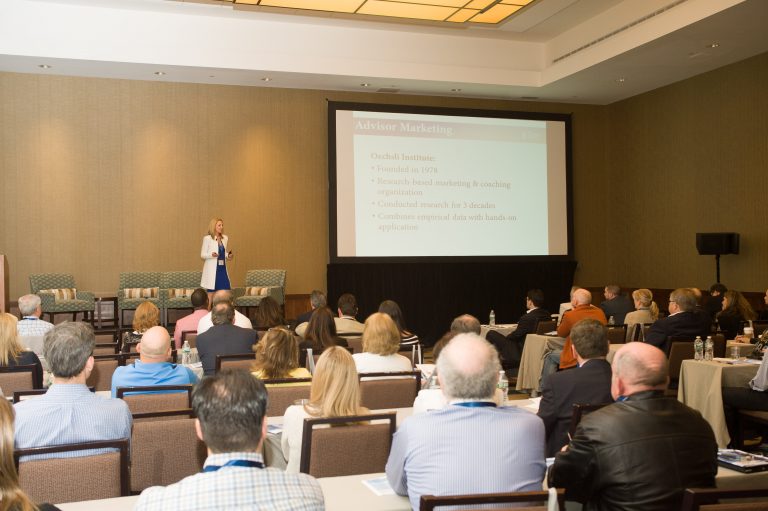 Learn about investing, financial planning, retirement, and much more by attending one of our complimentary workshops. Our workshops cover a wide range of topics that can help you take control of your financial future. Our events cover a wide range of topics that can help you take control of your financial future. If you have any questions or wish to register for a workshop, you may call (908) 753-4156.
Free Financial Education Workshops
Take control of your financial future. Learn about:
New Tax Regulations for 2019
Trust and Wills
Investment Strategies
IRA Rollovers/Multi-generational Planning for Individuals who have Retired
Investing During Uncertain Times

Learn about the new 2019 Tax Regulations and how they may affect your family at death.
TAXES: Explore strategies designed to help Lower Taxes on Social Security, Interest Income on Investment Accounts and Federal and New Jersey Estate and Transfer Taxes.
LEARN about Trusts, Probate and Legal Issues affecting your Estate Plan for 2019.
LEARN strategies designed to help potentially INCREASE and PROTECT your retirement assets in uncertain times.
PLAN for Retirement Income.
LEARN ways to AVOID the double/triple taxation of IRA and Retirement Accounts.

Reservations
Financial Planning Workshops
Register Now
Financial Education Workshop
Tuesday, October 29, 2019
Grillestone

2377 Route 22 West
Scotch Plains, NJ 07076
11:00am –1:00pm
Lunch Will Be Served!
Register Now
Limited seating, call to reserve seats as soon as possible or fill out the form! We do not accept walk-ins. A free consultation will be offered to all who attend!
About Our Workshops
These are Educational Workshops.
Nothing Will Be Sold!
Admission is Free
There is no obligation to purchase any products or services.