OUR WORKSHOPS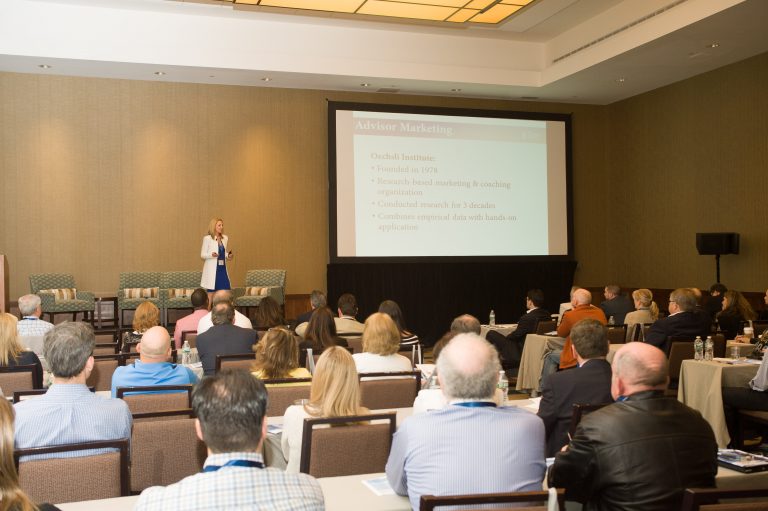 Learn about investing, financial planning, retirement, and much more by attending one of our complimentary workshops. Our workshops cover a wide range of topics that can help you take control of your financial future. Our events cover a wide range of topics that can help you take control of your financial future. If you have any questions or wish to register for a workshop, you may call (908) 753-4156.
FREE
Retirement Strategies Workshops
TAX BOMB: 2025 TAX ACT SUNSET – What tax laws are set to expire and are you prepared for the potential changes to your income and estate planning? Explore strategies designed to help Lower Taxes on Social Security, Interest Income on Investment Accounts, and Estate Taxes.
ESTATE LEGAL ISSUES – Learn about Trusts, Wills, Powers of Attorney and legal issues affecting your estate plan for 2023.
RETIREMENT STRATEGIES IN UNCERTAIN TIMES – How can you protect your nest egg during uncertain times. Learn about financial strategies to protect your investments in volatile markets.
INFLATION & MARKET RISK – Learn how it's affecting current retirement investment strategies.
At Strategic Investment Advisors, LLC we help you understand the "why" behind every financial decision with your retirement assets.  With the changes in tax laws under the SECURED ACT to RMD's distribution for your beneficiaries and how the distributions could increase income tax, the need for understanding your retirement assets and investment strategies has never been greater.

Reservations
Retirement Strategies Workshops
Call us NOW to request a FREE Small Group Estate Planning Workshop at our office!
Come have a fun lunch at the Law Office of Gail Abrams with 5-10 friends to learn more about estate planning and retirement strategies.

Call 908-753-4155 to make a phone reservation.

About Our Workshops
These are Educational Workshops.
Nothing Will Be Sold!
Admission is Free
There is no obligation to purchase any products or services.