Financial Planning can be overwhelming.
Let us help you navigate the information overload and look at what is important to you and your family's future.
Contact us to discuss your Exit Strategy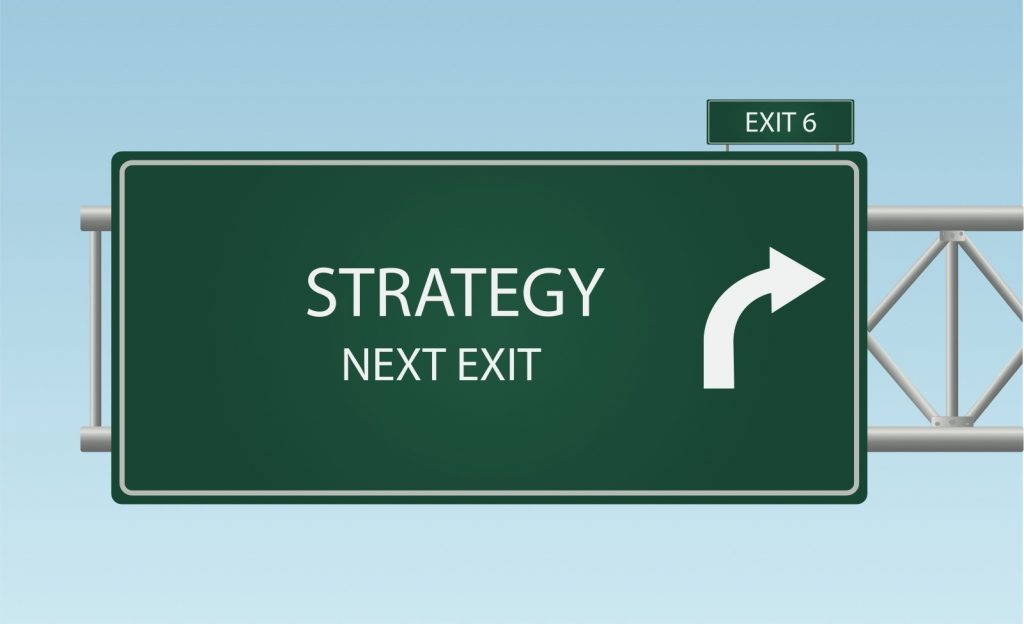 Financial planning is about more than preparing for retirement. It's about working to achieve short and long term goals, and helping protect the most important things in life.
A strong plan is developed in collaboration with a financial planner, and includes a balance of products that is flexible enough to meet changing needs across a client's personal and professional life.
The first step to achieving a strong financial plan is creating an effective strategy that:
Prepare for a comfortable retirement
Minimize current taxes
Pro-actively manage and control debt
Help prepare for a child's college education
Provide loved ones or heirs in the event of death, disability or critical illness
Protect businesses and their employees
Our firm's motto is to look at all of the pieces to the puzzle to develop the best financial strategy for your family.
At Strategic Investment Advisors,
we provide assistance in the following areas:
Investments
Traditional IRA
Roth IRA
SEP IRA
Simple IRA
Non-Qualified Accounts
Brokerage Accounts
Variable Annuity
Financial Planning
Retirement Plans
Tax Plans
401 (k) Planning
403 (b) Planning
College Plans
Estate Plans
For more information on our services or to start working with us today, call us at (908) 753-4155.